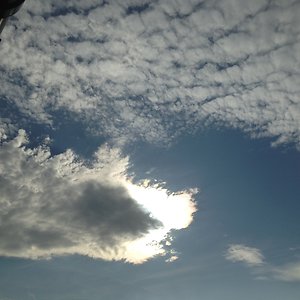 My journey to Counselling
I have always been fascinated by the psychology of human motivation:

What makes us behave the way we do, and what happens when things go wrong?

How can we learn from past choices, change, develop and thrive?

What is it that human beings most need to live fully with resilience, freedom and optimism?

With these questions always in mind I left a career in teaching and retrained as a counsellor 20 years ago. I worked as a bereavement counsellor for 12 years counselling adults and also trained as a children's bereavement counsellor counselling children and young people. I then studied integrative counselling passing my HND with a distinction, then continuing my professional development attaining diplomas in Human Givens therapy and Supervision also with distinctions. I worked as a play therapist and school project manager and then moved to specialise in sexual abuse with a charity offering counselling to children and young adults. Alongside my private practice working as a counsellor in Cardiff, I work part time as a school counsellor counselling children and teenagers in Brecon, and until recently also worked as a sessional student counsellor at Cardiff university. I have worked as a lecturer teaching counselling at foundation degree level until focussing solely on private practice. Alongside working with clients I also work with therapists as a clinical supervisor. I am a qualified Human Givens Therapist. For more information about the Human Givens approach to therapy and how I work have a look at my About Counselling page.
I am a registered member of the BACP and PSA accredited by the HGI. I abide by the ethical framework of these organisations.
Why I am a counsellor.
I am passionate about my work as a counsellor in Cardiff. It is a privilege to be trusted by an individual in need and I hold that gift with humility and gratitude. If you would like to read how some of my clients experienced working with me as a counsellor using Human Givens Therapy have a look at my Testimonials page. If you would like to talk further about the way I work and whether my style of counselling and therapy would suit you please fill in my email contact form or ring me and I will be happy to discuss any queries in more detail.